The Child and Family Studies Department is excited to welcome renowned education professors, authors, and filmmakers Debbie Leekeenan and John Nimmo as they reflect on their work with anti-bias education. We will screen their film, Reflecting on Anti-bias Education in Action: The Early Years, and then will have time for dialogue with the film's co-producers as they join us virtually. Read on to learn more about Debbie LeeKeenan and John Nimmo and visit the film's website here to learn more about their work.
Date: November 18th, 2021
Time: 6:00-8:00 PM
Where: Mossman Building, Room 102
Masking will be required to attend.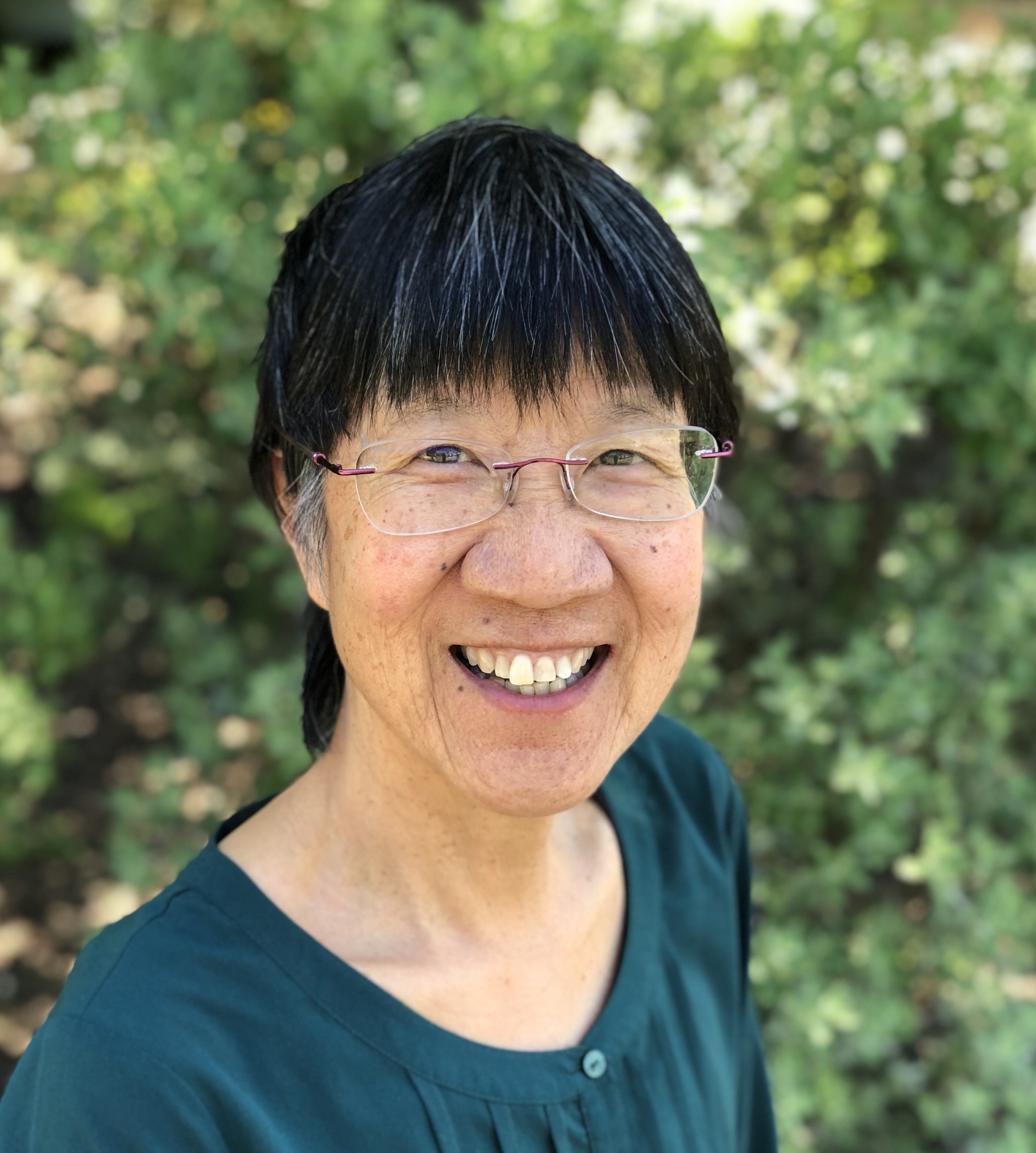 Debbie LeeKeenan is a lecturer, consultant, and author, currently residing in Seattle, Washington. She was director of the Eliot-Pearson Children's School at Tufts University in Medford, MA from 1996 to 2013. In addition to teaching in the Eliot-Pearson Department of Child Study and Human Development at Tufts University, she has been a member of the early childhood faculty at Lesley University in Cambridge, MA and the University of Massachusetts in Amherst, and she is a former preschool, special education and elementary school teacher. She consults and lectures locally, nationally and internationally. Debbie is a co-producer with John Nimmo of the film, Reflecting on Anti-bias Education in Action: The Early Years, released in April 2021. Her co-authored books include: From Survive to Thrive:  A Director's Guide for Leading an Early Childhood Program and Leading Anti-bias Early Childhood Programs: A Guide for Change.  Her other publications include chapters and articles in Young Children, Voices of the Practitioner,  Child Care Exchange, Theory into Practice, the first edition of The Hundred Languages of Children, and Proactive Parenting: Guiding Your Child from Two to Six.  She holds a Master's Degree in Education from the University of New Mexico. With professional experience spanning 50 years in diverse university, public school, and early childhood settings in Massachusetts, New York City, New Mexico, Philadelphia, and Taiwan, her areas of expertise include anti-bias education, early childhood education, teacher preparation, inclusive special education, curriculum development, project-based learning, teacher inquiry, family engagement, professional learning communities, and public school partnerships. Debbie was awarded the Tufts University Arts and Sciences Multicultural Service Award in May 2003, the Building Bridges Tufts Distinction Award in June 2009 for her work with diversity, and the Abigail Eliot Award in 2015, which recognizes outstanding commitment to young children and the early childhood profession. Debbie was a member of the 2018 Jane Addams Children's Book Award Selection Committee, which recognizes children's books of literary and aesthetic excellence that effectively engage children in thinking about peace, social justice, global community, and equity for all people. Debbie is Chinese-American, the child of first-generation immigrant working-class parents who grew up in New York City, and is part of a multi-racial family.
Contact Debbie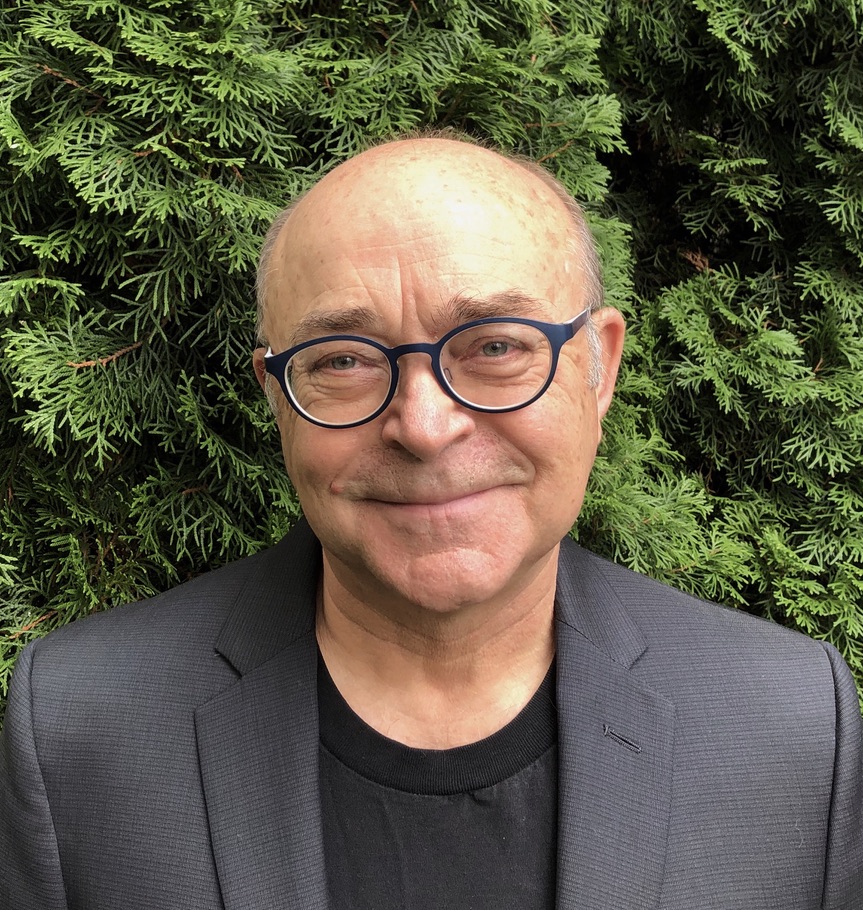 John Nimmo, EdD is Associate Professor, Early Childhood Education, in the College of Education at Portland State University, Oregon. From 2003 to 2013 he was Executive Director of the Child Study and Development Center and Associate Professor of Human Development and Family Studies at the University of New Hampshire where he was recipient of the Social Justice Award and the Excellence through Diversity Award. In addition to presenting nationally and internationally for 30 years, he has been a visiting scholar in Ghana and Australia. Formerly John was core faculty in teacher education and human development at Pacific Oaks College Northwest in Seattle. His publications include Loris Malaguzzi and the Teachers (with Carolyn Edwards & Lella Gandini), Leading Anti-Bias Early Childhood Programs,  Emergent Curriculum (with Elizabeth Jones), chapters in The Hundred Languages of Children, as well as many articles. John's research includes collaborative learning in Reggio Emilia, Italy, young children's participation in their community, and the role of cultural navigators in refugee communities. John is a co-producer of an international video documentary on children's rights and also a 2021 film on anti-bias early education. He holds a doctorate from the University of Massachusetts at Amherst and was previously an early childhood and elementary teacher in his first home of Australia and in the United States.
Contact John